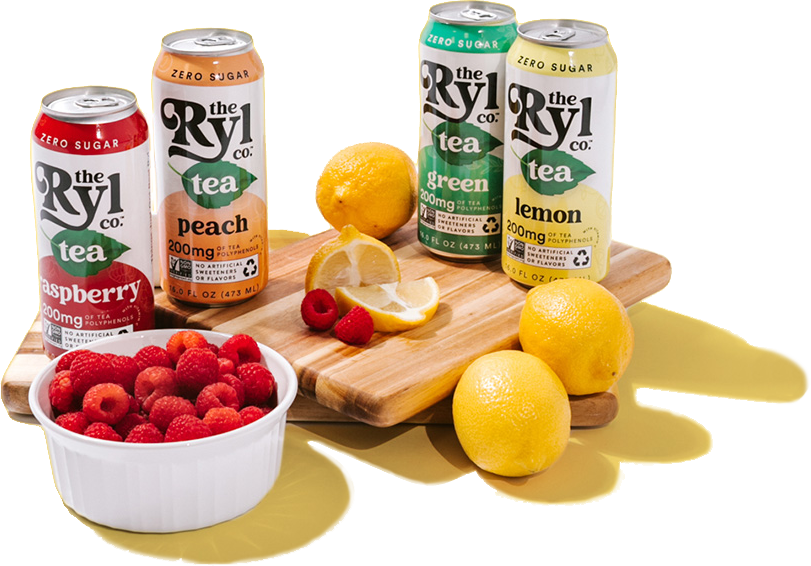 Mouth-Watering Iced Tea
0 sugar • 0 calories • perfectly sweet
nothing artificial • 200mg of polyphenols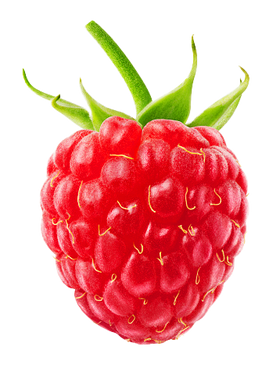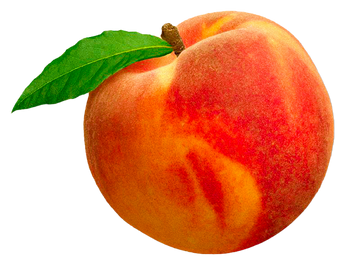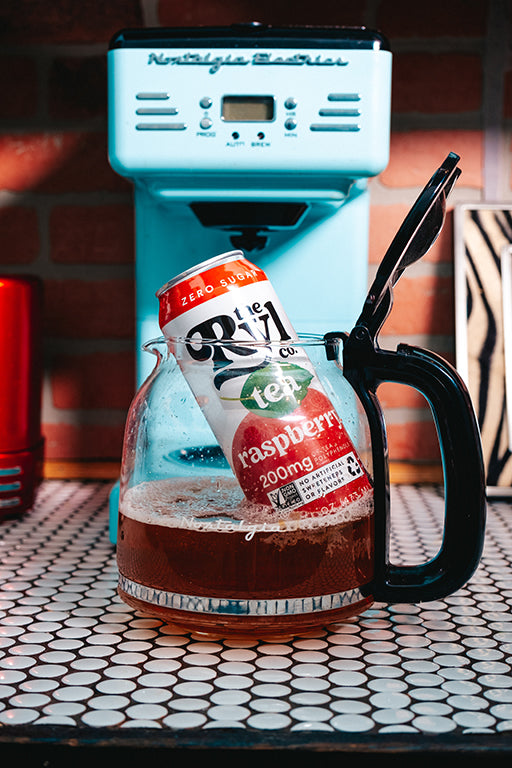 Ryl™ Antioxidant Technology
We created Ryl™ Tea so that you could have the delicious taste of iced tea and the healthy tea polyphenols of made at home tea at the same time.

Our industry leading antioxidant technology tea blend is what allows us to ensure that every can of Ryl™ Tea has 200mg of polyphenols everytime.

This makes Ryl™ Tea one of the most robust polyphenol drinks in the beverage set.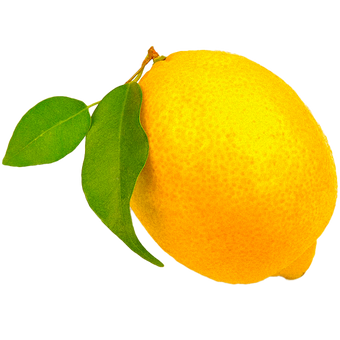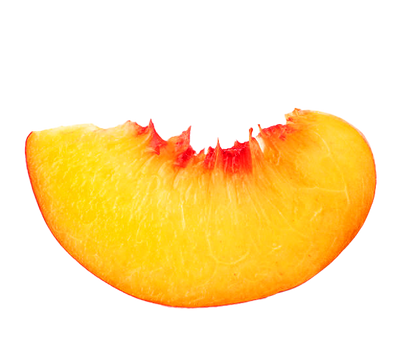 Tea Polyphenols

Natural compounds that are found in many plant-based foods and are known for their antioxidant properties. Tea leaves are full of them which is one of the reasons that tea is used as a health-enhancing supplement globally.

Polyphenol Benefits

Our bodies are exposed to free radical load daily. This can lead to oxidative stress: major culprit for disease . Studies show that polyphenols can scavenge free radicals, which can help reduce risk from chronic illnesses (ex. Cardiovascular Disease).

Steeped Tea: Polyphenols

Tea you make at home (pouch or loose format) is usually full of polyphenols. That's why so many people drink homemade tea when they are under the weather. The controlled, additive-free nature of loose tea makes this possible.

Bottled Tea: Polyphenols

The delicious iced teas we all love usually aren't as clean and full of the healthy stuff. This is due to multiple factors: they undergo extensive processing, they are often loaded with additives and sugar, and may use low quality tea.
Sign up for our newsletter
Receive special offers and first looks at new products.